Get The Advanced Canine Training & Behaviour Course
Everything you need to succeed as a canine professional, including: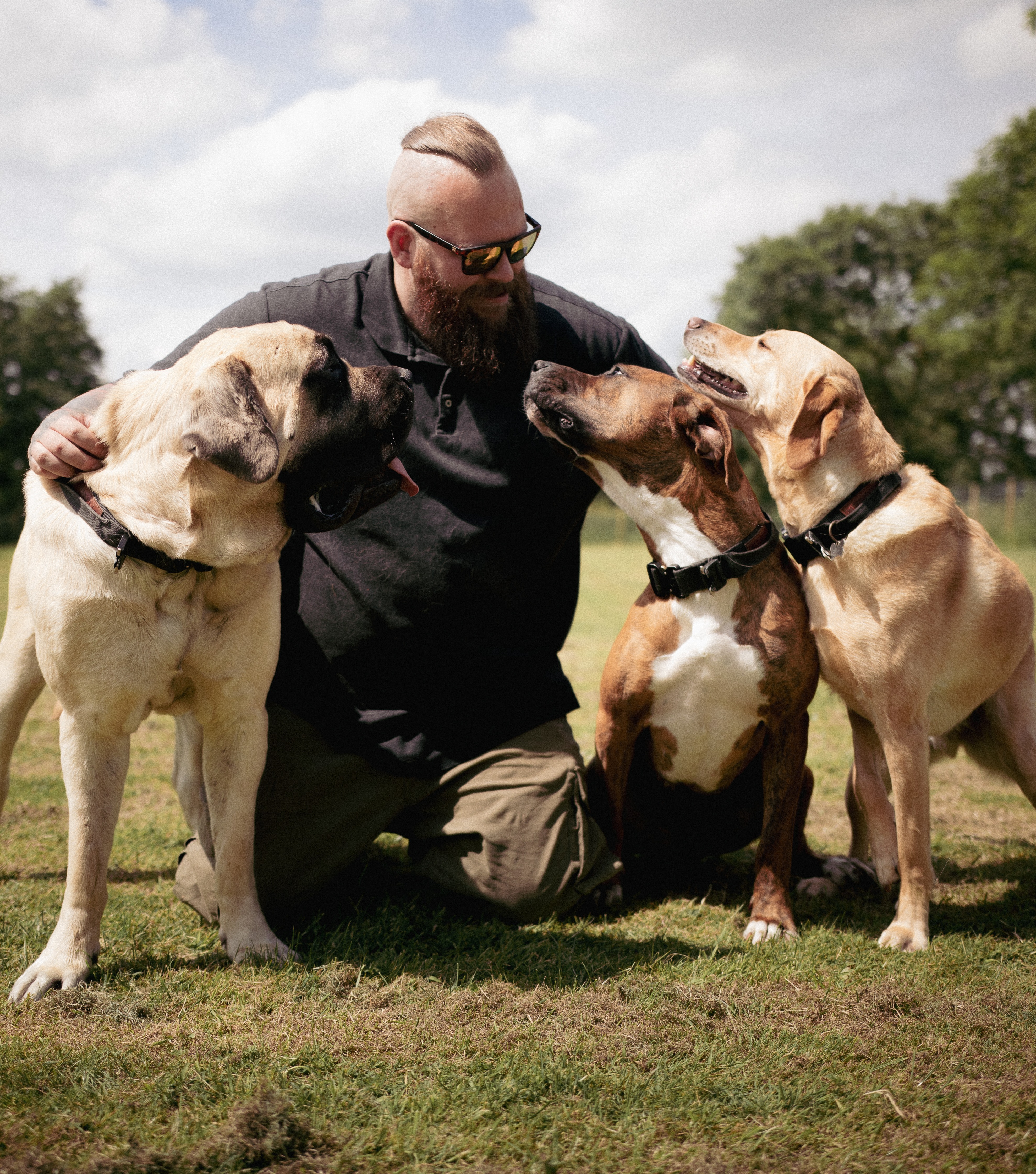 Best known for his presence on YouTube, Will has the most subscribed to and viewed channels in the UK for balanced dog training with over 500,000 subscribers and over 50,000,000 views on YouTube alone. Will is also the author of the best selling book 'Raising and Training Perfect Puppies - The Missing Secret To Success' and has built the world's largest online dog training platform with his company Fenrir Canine Leaders, helping hundreds of thousands of dog owners across the world.
Will works together with other industry leaders to pursue his passion of helping dogs and their owners. His knowledge and dedication has transformed the lives of thousands of dogs, owners and now professionals who have built successful canine businesses through Will's guidance and commitment.

"Not only did I receive invaluable advice from a business perspective, but the increase in confidence for me personally has been thing biggest thing I have taken away from my time with Will."
- Lauren, @DogMindedTorbay